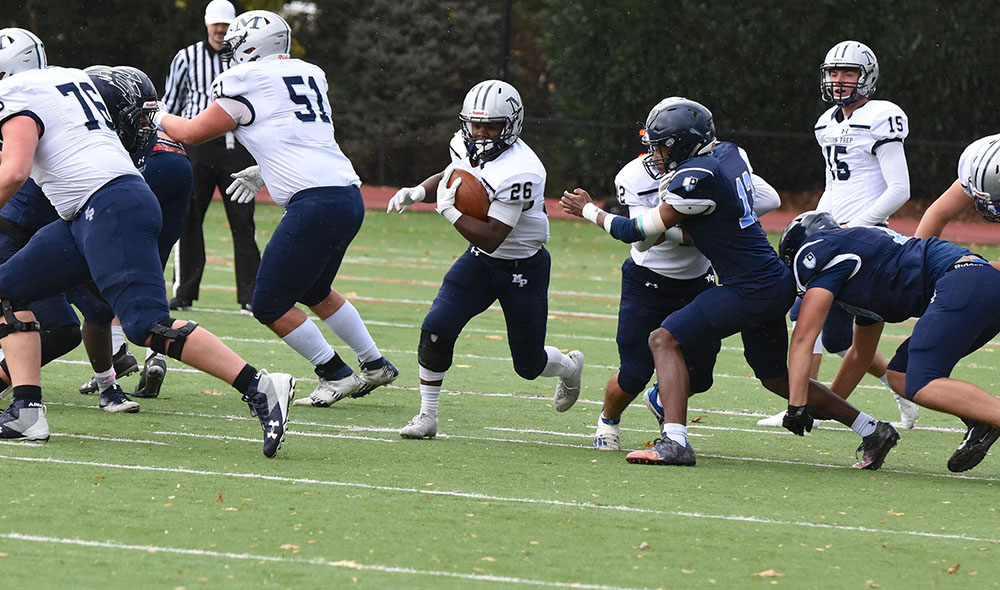 PaPrepLive
December 6th, 2021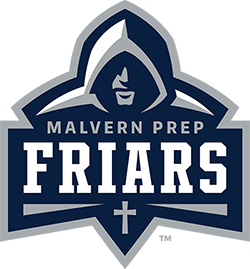 Malvern Prep's Isaiah Wright is Main Line Boys Athlete of the Week
The senior running back/defensive back was a key factor in the Friars capturing the Inter-Ac football championship, running for 1,100 yards and 13 touchdowns on 207 carries. In the final game of his high school career, Wright carried 48 times for 244 yards and scored both touchdowns in Malvern's 14-0 victory against Springside Chestnut Hill. He also wrestles for Malvern Prep. His father, Tracey Wright Sr., is a member of the Kutztown University Athletic Hall of Fame as a football player, and has held the school record for sacks in a game and career.
PaPrepLive.com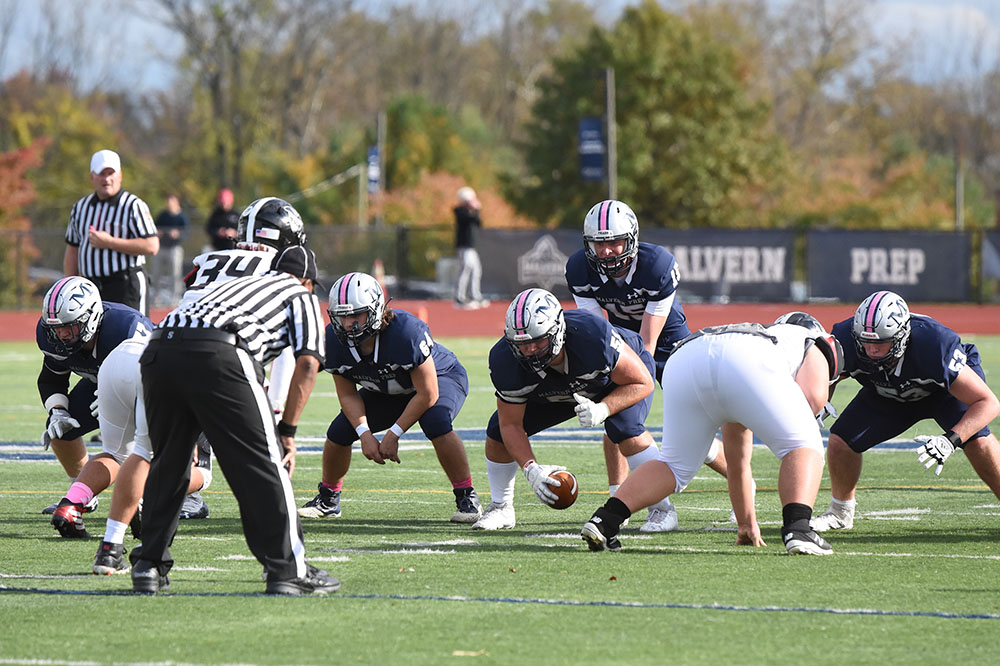 Philadelphia Sports Digest
November 24th, 2021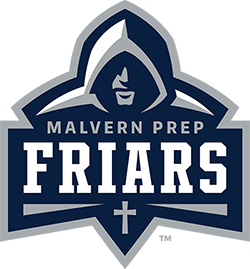 Final Philadelphia Sports Digest Inter-Ac Pick Six
As the final seconds ticked off the clock, Dave Gueriera had a moment of realization. His Malvern Prep Friars had just defeated Springside Chestnut Hill, 14-0 to claim the 2021 Inter-Ac title in dominating fashion. The victory secured the Friars first Inter-Ac title since 2018 and their third outright crown under Gueriera.
As his team stormed the field to celebrate, Gueriera could not help but reflect, especially coming off a season where his team played as an independent and no league champion was crowned as a result of the COVID-19 pandemic.
Philadelphia Sports Digest
Alumni
November 23rd, 2021

Four Mountain Hawks Named To All-Patriot League Teams
Four members of the Lehigh football team have been selected to All-Patriot League teams, as the league announced its football all-league teams and major awards on Tuesday.
All-Patriot League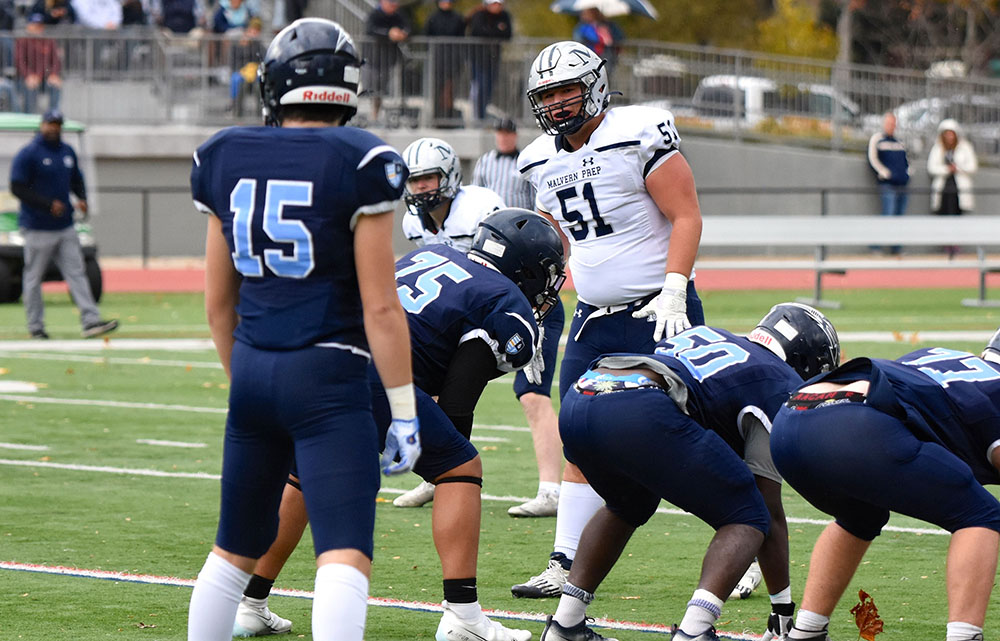 Inter-Ac All League
November 19th, 2021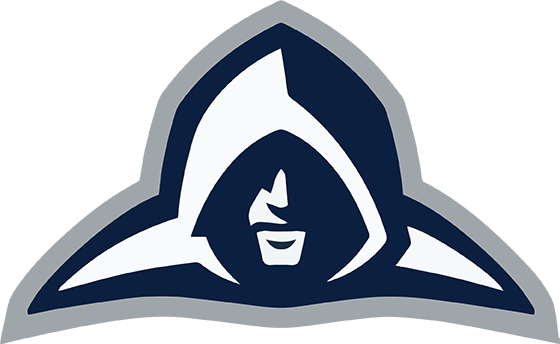 2021 Football Inter-Ac All League
The Inter-Academic Athletic League released the All-League Football Teams for the 2021 season. Highlighting the list was Malvern Prep senior, Cole Deery who was named the league's Most Valuable Player. Deery is a two-time All-League selection.
Inter-AC All League